ABOUT ME
I am a UI/UX developer, team leader and a mentor with international client portfolio. My background in Ecommerce, User Experience Design, and Web Development makes me mindful but competitive approach. I believe mindfulness in the workplace is the key to success. I take great deal of pride in what I do and work very smartly to achieve the exact results. My hobbies are Photography, Music, Reading and I love to drive racing cars.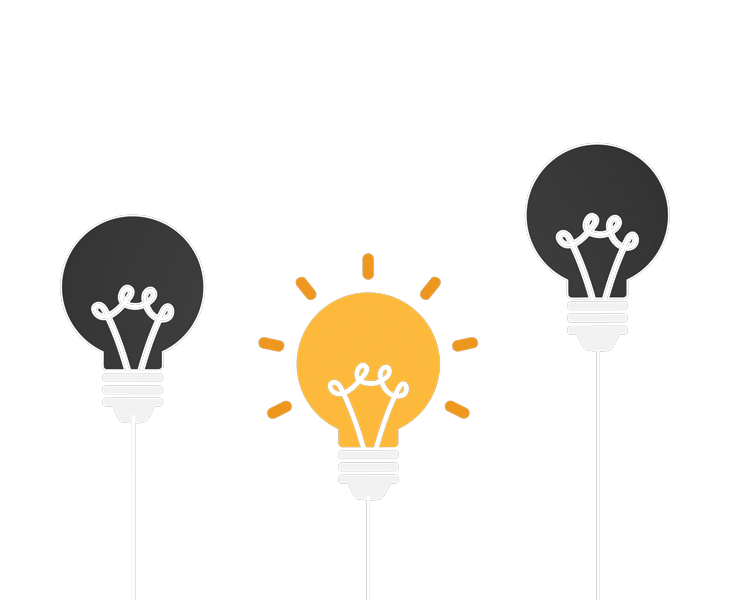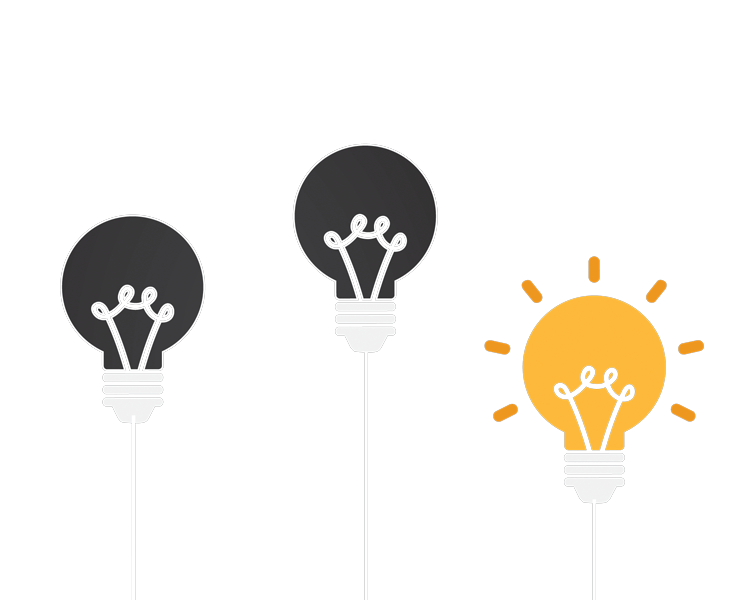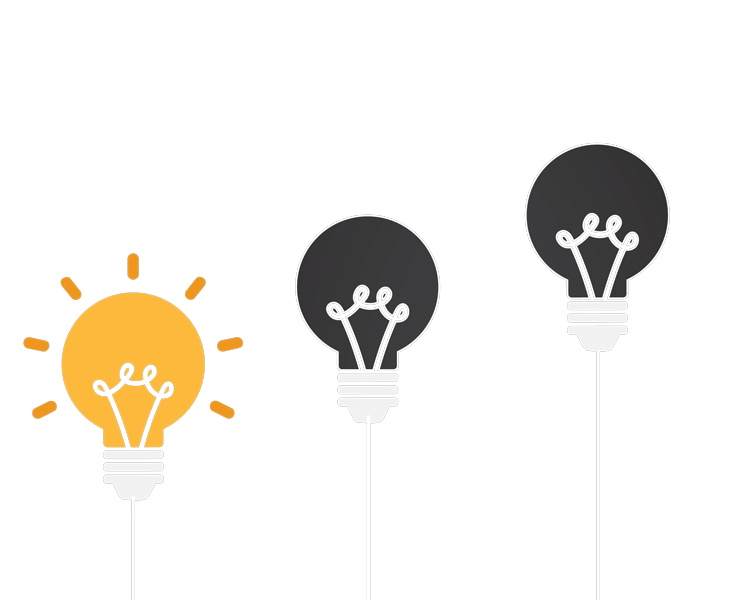 MY SKILLS
08 years of working experience as Frontend and Backend developer with international client portfolio. Extensive knowledge with HTML, CSS, JavaScript (jQuery, JSON, Grunt, Gulp, Nodejs, Angularjs).
Hands-on experience with Digital marketing integration (Facebook Pixel, Google Enhanced eCommerce, Instagram, Snap Pixel, Hotjar). Prior experience in developing ecommerce website. Create engaging UI/UX for web, social, email and app distribution.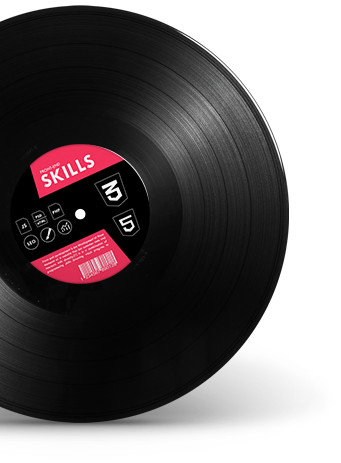 FRONT-END/BACK-END DEVELOPMENT
Other skillsPhotoshop, Illustrator, Blender 3d, Php, Codeigniter, WordPress, Magento, Shopify and SquareSpace
Nouman Khalid Portfolio
View
.
Brands I have worked with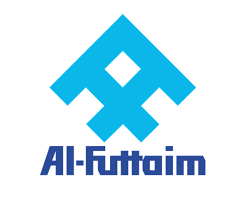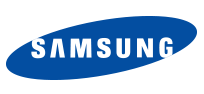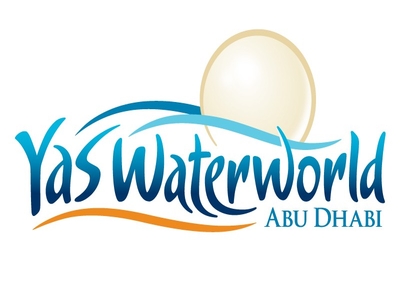 Because of his positive attitude, determination and strong web development skills (front-end and core backend), Nouman was a key player in the team and significantly contributed to major software releases of MySky. Nouman was highly cooperative and supportive to his peers as well as teams from other departments. If you require a reliable senior web developer, Nouman would definitely be the right choice for you.
Bashar Bachnak
PwC
Noumi is everything you want in a full stack developer. Talented, Dedicated, fast and great value. We absolutely love the work he's done for us at Digital Media Sapiens.
Santosh Yadav
Havas Media
Nouman is an asset to any organization as he is a self motivated individual with an expanse of knowledge for web development as well as E- Commerce platform. I strongly recommend him to anyone who is looking for a full stack developer.
David Stevens
Digital Media Sapiens
Nouman is a true problem solver. I like his never say no attitude. He's a very talented and creative full stack developer who has in depth knowledge in his field. Noumi is professional and listens to what a client wants but also adds so much more to the project because of his commitment and passion for his work. He brings a level of enthusiasm to the craft that is energizing everyone who works with him. Noumi's contributions were valuable to us.
Vamsee
DMS
LET'S MAKE SOMETHING AWESOME TOGETHER. GET IN
CONTACT
I am
the droid you
are looking
for!
Nouman Khalid
[email protected]